EZVIZ SECURITY SOLUTIONS
Ezviz Security Video For Smart Life
EZVIZ provides a complete home security solution with standalone Wi-Fi cameras and wireless/wired IP camera systems for both outdoor and indoor security needs, EZVIZ alarms and sensors are compact , battery -powered devices featuring low power consumption and wireless alarm signals transition, to give you a more integrated home security system. EZVIZ smart home device will Instant Alert for 24/7 Protection and Featuring smart human detection. EZVIZ all devices designed to the highest industry standard, they are simple to install and control, delivering a high level of security for complete peace of mind.
Masterpieces of Smart Home Security
From security cameras to doorbells and more, stay connected when you're home or away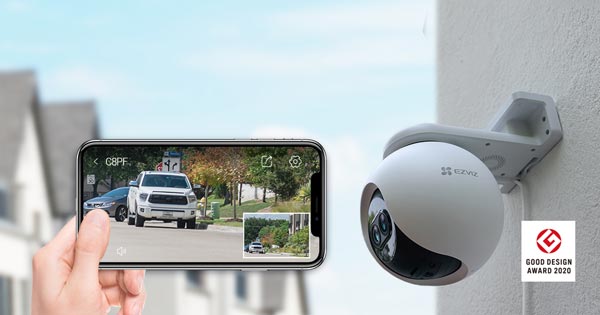 C8PF – Dual-Lens Pan & Tilt Wi-Fi Camera
With the award-winning C8PF, you will never miss the bigger picture while also seeing what's important – down to every detail. This pan-tilt-zoom camera features advanced dual-lens technologies to fulfill unprecedented 8-time mixed zoom for home protection, and provides a picture-in-picture video display mode of both wide and close-up views.
Outdoor Wi-Fi Cameras 
with full-color night vision.
Introducing the new C3X Color Night Vision camera, a new breakthrough in EZVIZ's product line. It's a brilliant upgrade of the best-selling C3X, equipped with all the features you need to protect your house and business.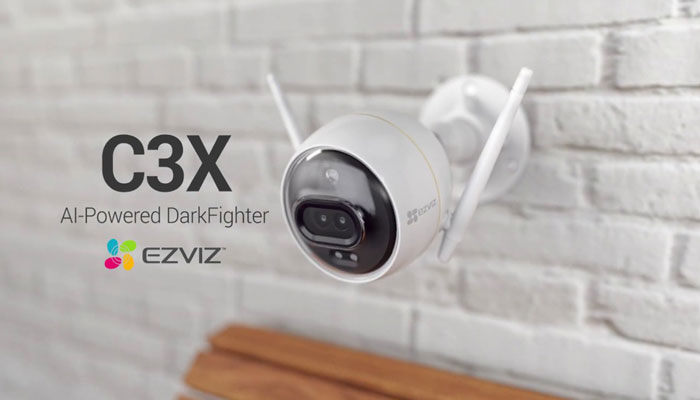 About EZVIZ
Established in 2013, EZVIZ dedicates itself to creating a safe, convenient and smart life for users through its smart devices, advanced AI technologies and cloud services

PRODUCTS WARRANTY & SUPPORT SERVICE
Our policy is to offer product warranties and to perform support services only on products purchased from Energy CCTV Security Camera Solution or  wificamera.lk – Online Web Shop only accompanied by a receipt or proof of purchase.
*Specifics are subject to change without notice and All prices are subject to change without prior notice due to currency fluctuation*