EZVIZ SECURITY SOLUTIONS
Ezviz Security Video For Smart Life
EZVIZ provides a complete home security solution with standalone Wi-Fi cameras and wireless/wired IP camera systems for both outdoor and indoor security needs, EZVIZ alarms and sensors are compact , battery -powered devices featuring low power consumption and wireless alarm signals transition, to give you a more integrated home security system. EZVIZ smart home device will Instant Alert for 24/7 Protection and Featuring smart human detection. EZVIZ all devices designed to the highest industry standard, they are simple to install and control, delivering a high level of security for complete peace of mind.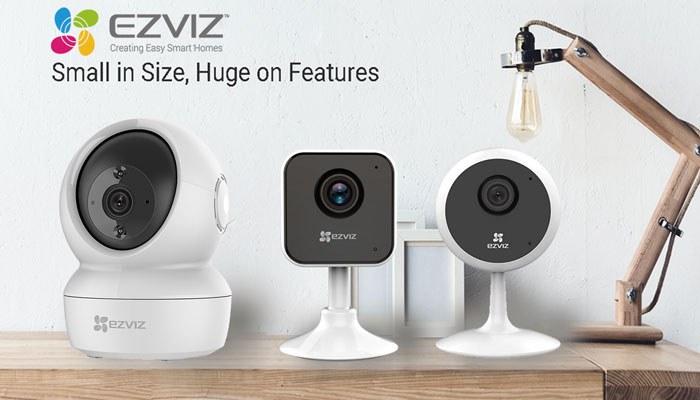 Indoor Wi-Fi Cameras
We create a safe, convenient and smart life for you. This is where smart home security meets sharp night vision. Designed for simple and quick installation.
Outdoor Wi-Fi Cameras 
with full-color night vision.
Introducing the new C3X Color Night Vision camera, a new breakthrough in EZVIZ's product line. It's a brilliant upgrade of the best-selling C3X, equipped with all the features you need to protect your house and business.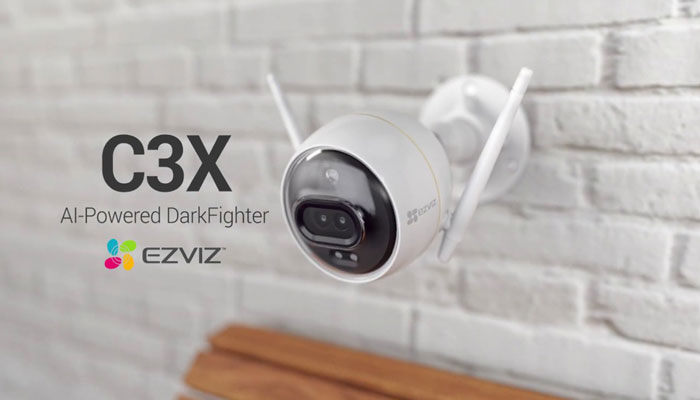 Security at Your Fingertips
The EZVIZ App is the best way to connect your intelligent devices to the EZVIZ Cloud.
Who We Are
EZVIZ, a global smart home security brand, is the consumer and residentially focused company.
PRODUCTS WARRANTY & SUPPORT SERVICE
Our policy is to offer product warranties and to perform support services only on products purchased from Energy CCTV Security Camera Solution or  wificamera.lk – Online Web Shop only accompanied by a receipt or proof of purchase.
*Specifics are subject to change without notice and All prices are subject to change without prior notice due to currency fluctuation*